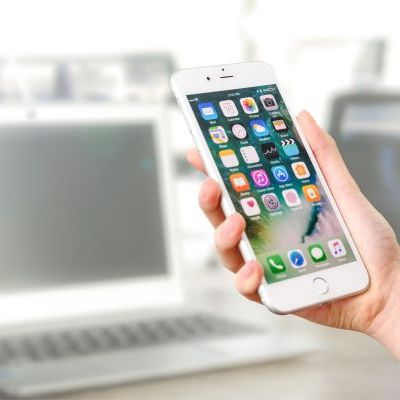 Cell Phones & Accessories
Welcome to the Cell Phones & Accessories Section
Welcome to the "Cell Phones & Accessories" subsection of the Chandler Business Directory. Here, we feature the best stores in Chandler that specialize in mobile devices and accessories, recognized for their superior products and excellent…
More
Welcome to the Cell Phones & Accessories Section
Welcome to the "Cell Phones & Accessories" subsection of the Chandler Business Directory. Here, we feature the best stores in Chandler that specialize in mobile devices and accessories, recognized for their superior products and excellent customer service.
Top Cell Phone & Accessories Stores in Chandler
This section highlights Chandler's premier cell phone and accessories stores, chosen for their wide array of products, the latest mobile technology, and a commitment to keeping Chandler residents and businesses connected.
A World of Mobile Tech and Accessories
These stores offer an impressive variety of mobile phones, from leading brands to emerging ones, and a plethora of accessories like cases, chargers, headphones, and more. Whether you're an Android enthusiast, an Apple devotee, or a fan of other platforms, there's something for everyone.
Serving Chandler Residents and Businesses
Our listed stores cater to Chandler's residents and business owners, providing personalized service, bulk purchase options, and repair services. They're your trusted partners for all mobile technology needs, from personal use to business solutions.
Your Guide in the Mobile Tech Universe
The "Cell Phones & Accessories" section is your compass in the rapidly-evolving mobile tech world. Navigate through to find Chandler's leading stores, always ready to serve your mobile needs.
Less