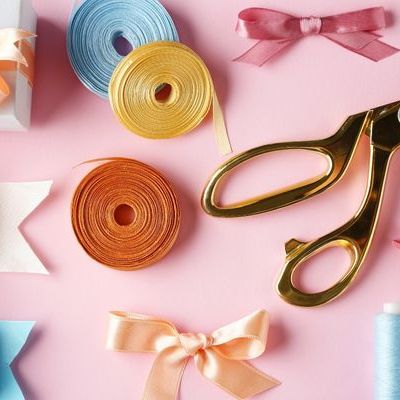 Arts, Crafts & Sewing
Welcome to the Arts, Crafts & Sewing Section
Embark on a creative journey with the Arts, Crafts & Sewing section of the Chandler Business Directory! Discover Chandler's finest craft stores, filled to the brim with quality supplies for all your artistic endeavors. Each store is a leader in…
More
Welcome to the Arts, Crafts & Sewing Section
Embark on a creative journey with the Arts, Crafts & Sewing section of the Chandler Business Directory! Discover Chandler's finest craft stores, filled to the brim with quality supplies for all your artistic endeavors. Each store is a leader in its industry, dedicated to serving Chandler residents and businesses.
Chandler's Top Art and Craft Stores
Our Arts, Crafts & Sewing section unveils the best Chandler has to offer in creative materials. These stores stock a wide variety of supplies, from paints and brushes to fabrics and sewing kits, catering to hobbyists and professionals alike.
Quality and Variety in Chandler
With a focus on quality and variety, these stores provide everything you need to bring your creative ideas to life. Whether you're a seasoned artist, a budding crafter, or simply seeking a fun hobby, they offer products for all skill levels and interests.
Serving Chandler Residents and Businesses
From residents seeking a creative outlet to businesses in need of art and craft supplies for workshops, our listed stores are ready to meet your needs. Their experienced staff can provide product advice, project ideas, and creative inspiration.
User-Friendly Directory Navigation
Navigate through our Arts, Crafts & Sewing section with ease, thanks to our user-friendly interface. Compare stores, read customer reviews, and directly contact your chosen store. Unleash your creativity in Chandler!
Less