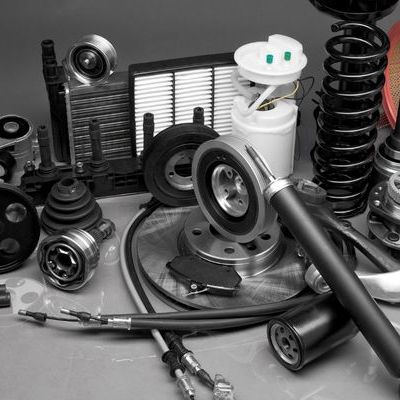 Automotive Parts
Welcome to the Automotive Parts Section
Delve into the "Automotive Parts" section of the Chandler Business Directory. This robust platform is your key to accessing the finest auto parts stores in Chandler, meticulously selected for their superior offerings and stellar customer…
More
Welcome to the Automotive Parts Section
Delve into the "Automotive Parts" section of the Chandler Business Directory. This robust platform is your key to accessing the finest auto parts stores in Chandler, meticulously selected for their superior offerings and stellar customer service.
Premier Auto Parts Stores
In this section, you will encounter a list of Chandler's top-rated auto parts stores. These established establishments stand out in the industry due to their extensive inventory, high-quality products, and knowledgeable staff ready to help you locate the exact parts you need for your vehicle.
Vast Selection and High Quality
Our directory-listed stores offer a wide array of auto parts for various makes and models. From simple replacement parts to performance enhancements, these shops ensure that they stock products that meet rigorous quality standards. So whether you need a new brake pad or a high-performance air filter, you can trust our listed stores to deliver.
Meeting the Needs of Chandler Residents and Business Owners
The auto parts stores featured here serve the needs of both residents and business owners in Chandler. Whether you're a DIY enthusiast working on a personal project or a business owner managing a fleet of vehicles, these stores are equipped to cater to all your auto part needs.
A Partner in Your Automotive Journey
The "Automotive Parts" section of our directory is more than just a list of stores - it's a trusted partner in your automotive journey. Each listed store is committed to serving Chandler's community with integrity and professionalism. We invite you to explore this section and discover Chandler's top auto parts stores, ready and eager to meet your vehicle's needs.
Less