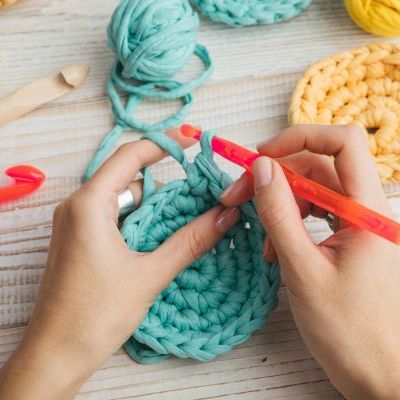 Crafts & Sewing
Welcome to the Crafts & Sewing Section
This is your one-stop destination for the finest Crafts & Sewing stores in Chandler, as featured in the Chandler Business Directory. Each listed store is top-tier within the industry and is committed to serving the needs of both Chandler residents and…
More
Welcome to the Crafts & Sewing Section
This is your one-stop destination for the finest Crafts & Sewing stores in Chandler, as featured in the Chandler Business Directory. Each listed store is top-tier within the industry and is committed to serving the needs of both Chandler residents and businesses.
Discover Chandler's Best Crafts & Sewing Stores
Dive into the diverse world of creativity with the leading Crafts & Sewing stores in Chandler. Whether you're a seasoned hobbyist or a beginner eager to explore, you will find all the supplies you need to bring your vision to life.
Exceptional Quality and Variety
Our featured stores are celebrated for their exceptional product quality, offering a vast selection of craft materials, sewing tools, and creative supplies to cater to your distinct needs and preferences.
Serving Chandler's Community
These stores are dedicated to serving Chandler's community, providing unparalleled service to residents eager to engage in creative pursuits, as well as businesses in need of specialized craft and sewing supplies.
Your Creative Journey Starts Here
With an easy-to-navigate interface, our directory allows you to browse through listings, compare stores, and connect directly with your chosen store. Start your creative journey in Chandler today!
Less