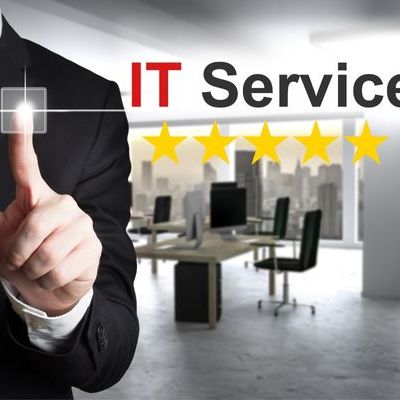 IT Services
Welcome to the IT Services Section
Unleash the power of technology with Chandler Business Directory's IT Services section! This section presents a comprehensive list of the finest IT services in Chandler, each renowned in their field and ready to serve the needs of both Chandler residents…
More
Welcome to the IT Services Section
Unleash the power of technology with Chandler Business Directory's IT Services section! This section presents a comprehensive list of the finest IT services in Chandler, each renowned in their field and ready to serve the needs of both Chandler residents and businesses.
Premier IT Services in Chandler
Our IT Services section showcases Chandler's top-notch IT service providers. From cybersecurity and network management to software development and IT consulting, these providers offer a wide array of technology solutions. Each listed company stands out for its high-quality service, expert team, and commitment to leveraging technology for the benefit of their clients.
Serving Chandler Residents and Businesses
Whether you're a resident needing assistance with home IT setup or a business owner looking to optimize your company's IT infrastructure, our listed IT service providers are ready to meet your needs. Committed to providing solutions tailored to each client, they help individuals and businesses in Chandler harness the potential of technology.
User-Friendly Directory Navigation
With our user-friendly interface, you can effortlessly navigate through the IT Services section, compare service providers, and get in direct contact with them. Streamlining your IT needs in Chandler is now just a click away!
Less