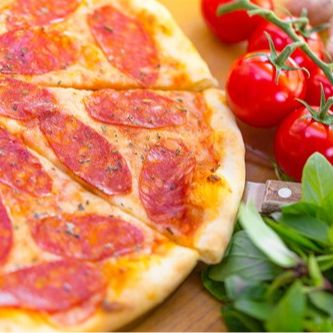 Italian Restaurants
Welcome to the Italian Restaurants Section
Step into a world of culinary delights with the Italian Restaurants section of Chandler Business Directory! This is your gateway to the finest Italian restaurants in Chandler, each renowned for their superb cuisine and commitment to serving the…
More
Welcome to the Italian Restaurants Section
Step into a world of culinary delights with the Italian Restaurants section of Chandler Business Directory! This is your gateway to the finest Italian restaurants in Chandler, each renowned for their superb cuisine and commitment to serving the needs of Chandler residents and businesses.
Premier Italian Restaurants in Chandler
Our Italian Restaurants section features the crème de la crème of Chandler's Italian dining scene. These establishments offer mouth-watering menus that honor the rich traditions of Italian cuisine, from classic pasta dishes and pizzas to exquisite wines. Each restaurant is recognized for its authentic flavors, warm atmosphere, and excellent service, promising a memorable dining experience.
Serving Chandler Residents and Businesses
Whether you're a resident seeking a delightful Italian meal or a business owner looking to cater a corporate event, our listed Italian restaurants are at your service. Offering versatile menu options, including vegetarian and gluten-free choices, these restaurants ensure a sumptuous dining experience for every occasion.
Easy Directory Navigation
With our user-friendly interface, you can effortlessly navigate the Italian Restaurants section, compare restaurants, and contact them directly. Begin your Italian culinary journey in Chandler with us today!
Less