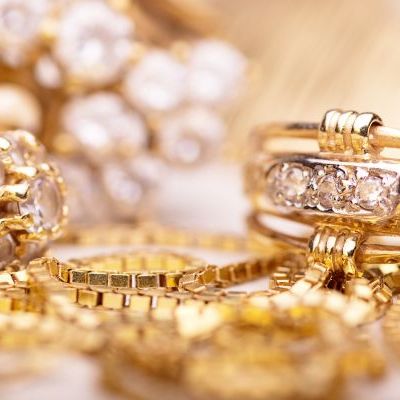 Jewelry
Welcome to the Jewelry Section
Enter the shimmering world of the Jewelry section in the Chandler Business Directory! Here, you'll uncover Chandler's finest jewelry stores, offering engagement and wedding rings, fashion jewelry, and professional jewelry repair services. Each is an industry…
More
Welcome to the Jewelry Section
Enter the shimmering world of the Jewelry section in the Chandler Business Directory! Here, you'll uncover Chandler's finest jewelry stores, offering engagement and wedding rings, fashion jewelry, and professional jewelry repair services. Each is an industry leader, dedicated to serving Chandler residents and businesses.
Premier Jewelry Stores in Chandler
Our Jewelry section reveals Chandler's top-tier jewelry stores. These stores offer an exquisite variety of pieces, from timeless engagement rings and wedding bands to trendy fashion accessories. For those who need repairs or maintenance, expert services are available to keep your treasures sparkling.
Quality, Craftsmanship, and Services in Chandler
Renowned for their superior quality and craftsmanship, these jewelry stores provide collections made with premium materials and gemstones. For those in need of repairs, skilled artisans are on hand to restore your pieces to their original brilliance.
Serving Chandler Residents and Businesses
Whether you're a resident embarking on the journey of marriage, a fashionista adding to your collection, or a business owner seeking corporate gifts, our listed jewelry stores are ready to serve. Their unparalleled service ensures an exceptional shopping or repair experience.
User-Friendly Directory Navigation
With our user-friendly interface, navigating the Jewelry section is a breeze. Compare stores, read customer reviews, and directly contact your chosen store. Let Chandler be your gateway to the radiant world of jewelry!
Less