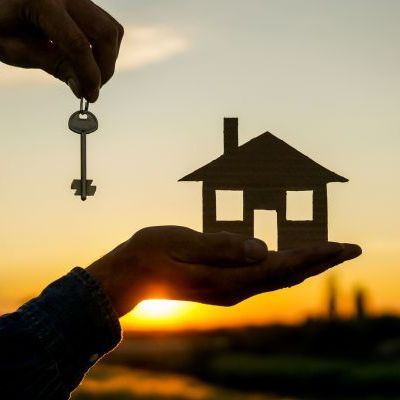 Real Estate
Welcome to the Real Estate Section
Delve into Chandler's dynamic property market with our Real Estate section in the Chandler Business Directory! This section features the best real estate agents in Chandler, each renowned for their exceptional service and commitment to serving Chandler…
More
Welcome to the Real Estate Section
Delve into Chandler's dynamic property market with our Real Estate section in the Chandler Business Directory! This section features the best real estate agents in Chandler, each renowned for their exceptional service and commitment to serving Chandler residents and businesses.
Premier Real Estate Agents in Chandler
Our Real Estate section showcases the cream of the crop in Chandler's real estate industry. These agents are recognized for their expertise in buying and selling properties, comprehensive market knowledge, negotiation skills, and tailored customer service. Whether it's finding your dream home or selling your property at the best price, they ensure a smooth and successful transaction.
Serving Chandler Residents and Businesses
Whether you're a resident planning to buy a new home or a business owner looking to acquire commercial space, our listed real estate agents are here to guide you. With their deep understanding of Chandler's real estate market, they can offer valuable advice, find properties that suit your needs, and provide support throughout the transaction process.
User-Friendly Directory Navigation
Our user-friendly interface makes it easy to navigate the Real Estate section. Compare agents, read client reviews, and directly contact the professionals. Your property journey in Chandler begins here!
Less