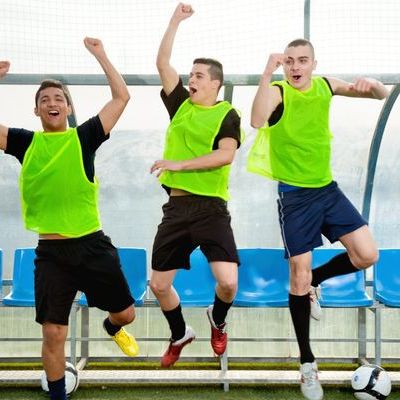 Team Sports
Welcome to the Team Sports Section
We're delighted to welcome you to the Team Sports section of the Chandler Business Directory. This section is dedicated to listing the top team sports organizations, clubs, and facilities in Chandler, known for their outstanding contribution to the sports…
More
Welcome to the Team Sports Section
We're delighted to welcome you to the Team Sports section of the Chandler Business Directory. This section is dedicated to listing the top team sports organizations, clubs, and facilities in Chandler, known for their outstanding contribution to the sports industry and their service to Chandler's residents and businesses.
The Best Team Sports in Chandler
Here, you'll discover a variety of top-notch team sports options in Chandler. From soccer clubs and basketball leagues to softball associations and more, these organizations provide opportunities for all age groups and skill levels. Each listing is renowned for its high standards, professional coaches, and dedicated players, making them truly the best in their field.
Serving the Chandler Community
Whether you're a resident seeking a team sport for personal fitness and fun or a business owner interested in sponsorship opportunities, our listings cater to your needs. Our Chandler team sports organizations deeply value community engagement, and are always ready to partner with local businesses for mutual growth and success.
A Smooth Navigation Experience
The Chandler Business Directory offers a user-friendly interface that allows you to effortlessly browse through the Team Sports section, compare various organizations, and get in touch with them directly. Embark on your sporting journey in Chandler today!
Less