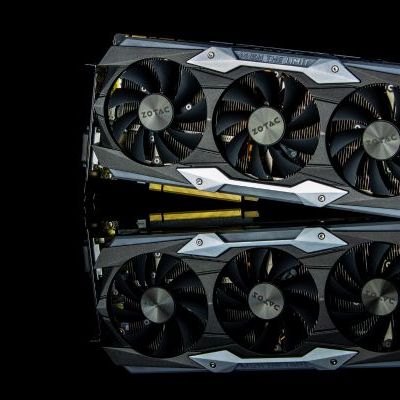 Computer Parts & Components
Welcome to the Computer Parts & Components Section
Delve into the "Computer Parts & Components" subsection of the Chandler Business Directory. This section highlights the top stores in Chandler specializing in computer parts and components, recognized for their quality offerings and…
More
Welcome to the Computer Parts & Components Section
Delve into the "Computer Parts & Components" subsection of the Chandler Business Directory. This section highlights the top stores in Chandler specializing in computer parts and components, recognized for their quality offerings and dedicated customer service.
Chandler's Best Stores for Computer Parts & Components
This section showcases Chandler's finest computer parts and components stores, handpicked for their comprehensive inventory, cutting-edge technology, and commitment to serving the tech needs of our community.
A Paradise for Tech Enthusiasts and Professionals
These stores offer a wide range of components, from CPUs, GPUs, and RAM to storage devices, motherboards, and cooling systems. Whether you're building a new PC, upgrading an existing one, or seeking professional components, these stores have you covered.
Catering to Chandler's Residents and Businesses
These computer parts stores serve Chandler's residents and business owners with exceptional service, providing tailored solutions, bulk order options, and competitive pricing. They're your go-to resources for all computer hardware needs.
Your Guide in the World of Computer Hardware
The "Computer Parts & Components" section is your trusted guide in the computer hardware landscape. Explore this section to find your reliable computer components store in Chandler.
Less