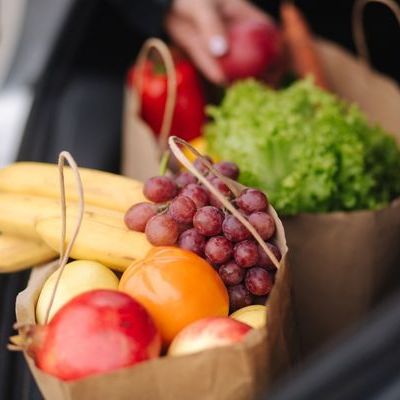 Grocery & Gourmet Food
Welcome to the Grocery & Gourmet Food Section
Feast on the finest food Chandler has to offer in the Grocery & Gourmet Food section of our Chandler Business Directory. Here you'll find the city's premier grocery stores and gourmet food providers, each a stand-out in their respective…
More
Welcome to the Grocery & Gourmet Food Section
Feast on the finest food Chandler has to offer in the Grocery & Gourmet Food section of our Chandler Business Directory. Here you'll find the city's premier grocery stores and gourmet food providers, each a stand-out in their respective industries, ready to serve Chandler's residents and business owners.
Grocery Stores
Chandler is home to numerous top-quality grocery stores, brimming with fresh produce, pantry staples, and unique items for all your household needs. These stores are committed to providing a range of quality products and excellent customer service.
Gourmet Food Providers
For those with a discerning palate, our gourmet food providers offer an array of exquisite delicacies sourced locally and internationally. From artisanal cheeses to gourmet chocolates and rare ingredients, these establishments will cater to your gourmet cravings.
Specialty Food Stores
Explore Chandler's specialty food stores offering unique, high-quality products that cater to specific dietary needs and preferences. Whether you're seeking organic, gluten-free, or international delicacies, these stores provide an exceptional selection.
Serving the Chandler Community
Each business listed in our directory is dedicated to serving the needs of Chandler's residents and business owners. We invite you to browse through our comprehensive listings, compare offerings, and choose the grocery and gourmet food providers that best suit your needs.
Less