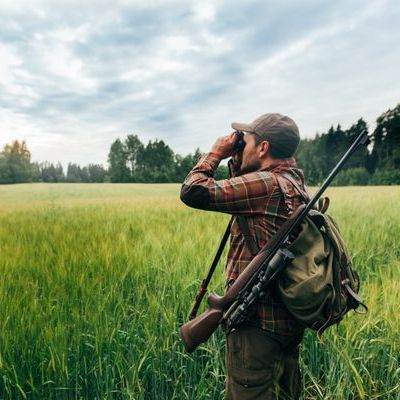 Hunting & Fishing
Welcome to Chandler's Hunting & Fishing Section
Venture into the wild with Chandler Business Directory's Hunting & Fishing section! Here, we bring you a robust list of the finest hunting and fishing stores in Chandler, each renowned in their industry and ready to cater to the needs of…
More
Welcome to Chandler's Hunting & Fishing Section
Venture into the wild with Chandler Business Directory's Hunting & Fishing section! Here, we bring you a robust list of the finest hunting and fishing stores in Chandler, each renowned in their industry and ready to cater to the needs of Chandler residents and business owners.
Premier Hunting & Fishing Stores in Chandler
The Hunting & Fishing section boasts a selection of Chandler's top-tier stores offering a wide array of equipment, from fishing rods and bait to hunting gear and outdoor clothing. Each listed store is recognized for its high-quality products, expert staff, and commitment to providing the best outdoor sporting goods.
Serving Chandler Residents and Businesses
Whether you're a resident preparing for a weekend fishing trip or a business owner looking for corporate gift items for outdoor enthusiasts, our hunting and fishing stores have got you covered. Each listed store is dedicated to providing superior service and expert advice to help you make the best choices for your outdoor adventures.
Easy Directory Navigation
Our user-friendly interface allows you to easily navigate through the Hunting & Fishing section, compare various stores, and directly get in touch with them. Equipping yourself for your next outdoor pursuit in Chandler is now just a click away!
Less