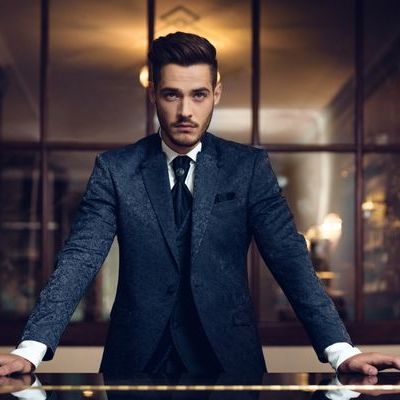 Men's Fashion
Welcome to the Men's Fashion Section
Welcome to the Men's Fashion section of the Chandler Business Directory. This segment showcases the top men's fashion, clothing, suit, and jewelry stores in Chandler, each leading their respective industries and ready to cater to Chandler's residents…
More
Welcome to the Men's Fashion Section
Welcome to the Men's Fashion section of the Chandler Business Directory. This segment showcases the top men's fashion, clothing, suit, and jewelry stores in Chandler, each leading their respective industries and ready to cater to Chandler's residents and business owners' unique needs.
Premier Men's Clothing Stores
Chandler is home to a variety of premier men's clothing stores offering a wide range of fashion options. From casual attire to business wear, these stores provide quality clothing options to ensure you're always dressed to impress.
High-End Suit Stores
For those special occasions, our directory features high-end suit stores offering everything from ready-to-wear to custom-made suits. Discover the elegance of expert tailoring and sophisticated design right here in Chandler.
Exceptional Men's Jewelry Stores
For the man who appreciates a touch of class, Chandler's men's jewelry stores provide a wealth of options. Whether you're in search of a statement piece or a simple accessory, these stores have it all.
Committed to Chandler
Every business in our directory is committed to serving Chandler's unique community. Embrace your style and explore the best of men's fashion that Chandler has to offer.
Less